calf lipofilling, calf liposuction, calf implants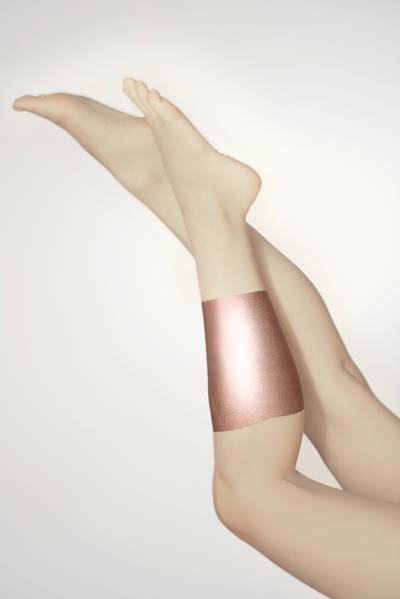 Aesthetic surgery of the calves: An intervention to harmonize and refine the leg
Liposuction of the calves reduces excess localized fat in the calves and the ankles. Suction of the fat restores relief, while highlighting muscles and refining the ankle.
If, on the other hand, the desire is to increase volume of the calves,
There are two cosmetic surgery techniques: lipofilling and calf implant. The first technique, lipofilling, consists first of all, in removing, via liposuction, any surplus of fat coming from predefined zones to reinject it, once filtered, into the calves. The second technique is to place implants or prothesis into the calf to improve the contour if it is considered too small or in cases of reparative surgery.