Glance surgery : blepharoplasty-aesthetic surgical procedures of the eyelids, treatment by hyaluronic acid injection, under-eye circles treatment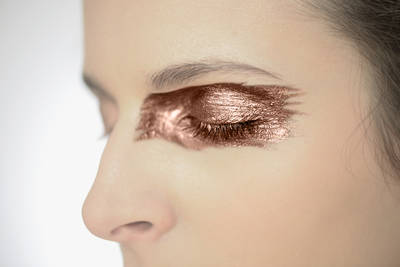 Correction of the eyelids by blepharoplasty: aesthetic surgery of the expression
Several methods exist today to improve eye aesthetics, correction of the upper eyelids and/ or lower eyelids and/ or dark circles. Blepharoplasty (aesthetic eye surgery) treats eyelid disorders such as fat pockets that form under the eyes. It also treats heavy, drooping eyelids, the skin of which forms a fold or is distended, leaving a sagging and shriveled eyelid.
Correcting dark circles through medicine or cosmetic surgery
The injection of hyaluronic acid makes it possible to fill in hollow dark circles. The great advantage of hyaluronic acid injections is that it is a non-invasive technique performed easily in the cosmetic surgery practice.
A lipostructure or lipofilling of these hollow dark circles makes it possible to inject the patient's own fat to fill in the dark circles.