Plastic and aesthetic surgery of the lips : lip augmentation with hyaluronic acid, lip augmentation with fat transfer, lip reduction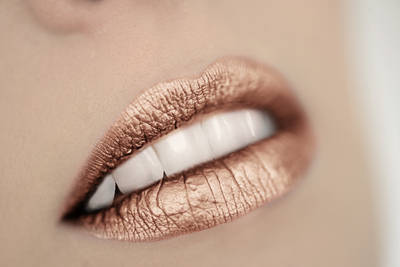 Reshaping methods for lips, adding volume to thin/ fine lips
Hyaluronic acid injections are ideal to increase the volume of and reshape lips. The results are immediately visible after the session and last between 8 to 12 months. Hyaluronic acid helps create a fuller mouth, but also to redefine the contour of the lips. Increasing the volume of the lips can also be done by lipofilling, an injection of the patients own body fat (taken from another part of the body). This technique has the advantage of being definitive.
Reducing the volume of fuller or thicker lips.
A reduction in the size of a mouth can be definitive, via a surgical reduction of the lips. This will produce a harmonious refinement of the lips without leaving any visible scars.