thighs liposuction, thighs lifting, thighs cryolipolysis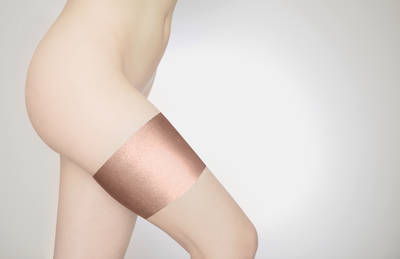 Thigh remodeling by liposuction or thigh lifting
Treating the thigh through liposuction achieves a more sporty and aesthetic appearance to the silhouette.
Areas such as the inner thighs, outer thighs, the foreleg and posterior limb favour the stockage of excess fat. This can be treated by lipo-aspiration or liposuction that eliminates deep localized fatty tissue excess, difficult to lose in a natural way and often at the origin of an unsightly shape. Parallel to liposuction, a thigh lift is possible to tighten the skin. Resulting in an elongated, redefined and thinner silhouette, more toned and looking younger.