Liposuction, abdominoplasty, cryolipolysis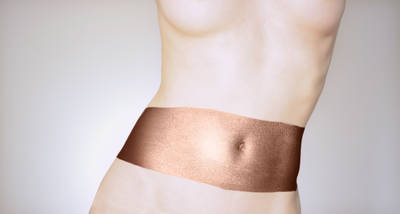 Aesthetic stomach surgery: what are the options?
The stomach can be unsightly/ ill proportioned due to an excess of skin linked to significant weight loss or after a pregnancy. Cosmetic surgery offers a variety of interventions depending on the amount of fat to be removed and the problem that needs to be treated.
Liposuction or abdominoplasty?
The principle of liposuction is to remove by suction, both deep and superficial fat, incisions are made, into which cannulas are implanted that serve to remove the fat. As for an abdominoplasty, it is an intervention that will tighten and remove any surplus skin on the stomach in order to restore a harmonious aspect.